stop losing money on kegs
[et_bloom_inline optin_id="optin_2"]

simplify your keg inventory management
Does this Sound Like You?
These are actual quotes from our research from breweries like yours.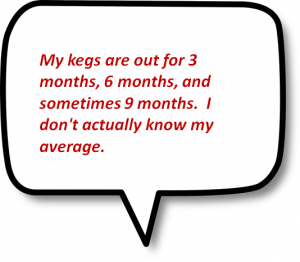 Put all your kegs and inventory management on auto-pilot in about a day.
KegMetrics™ automatically tracks inventory and keg status. KegMetrics™ is Brewery Software you actually will want to use.  All of your keg statuses are sorted into statuses for easy references, you can also get at the entire history of any given keg.  No manual calculation, no busywork, and no hassle – just the peace of mind that only KegMetrics™ can provide.
Would you like to end keg frustration at your brewery?
How Do you Currently Manage Your Kegs?
Manage Kegs Smarter
Why not utilize your phone's camera or a scan gun to quickly update or retrieve keg status?  Or would you like to scan kegs in batches or one at a time?  KegMetrics™ can help you keep up to date like this.
KegMetrics™ also sends out communications to your partners and customers to initiate conversations that you care about.  Conversations like: "Are you still using that keg?  Can we collect it?  Would you like more beer? How are we doing?".  This brewery software is focused on collaboration and communication.  
Say "goodbye" to keg frustration with KegMetrics.
KegMetrics = Keg Tracking

+ 

Workflow Management

+

Inventory Management

+

Automated Communication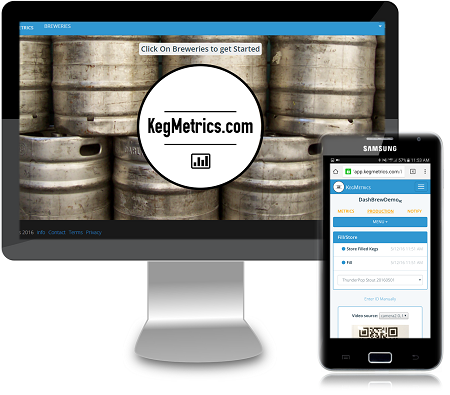 KegMetrics is Brewery Software that Actually does Keg Management, Keg Tracking, Draft Beer Inventory and Brewery Workflow For You. We put each one of your kegs on its own web page so you can sell more beer and improve communication with partners and customers.
The Benefits of KegMetrics™
Get Your Kegs back Faster
KegMetrics™ simplifies keg management while helping those who handle YOUR kegs to improve visibility of each keg's status. The result is you get your kegs back faster.
Spend Less Time Managing your Keg Line
KegMetrics™ provides a fast ROI because you spend less time managing your keg fleet and float. How much is your time worth? 
Sell More Beer
KegMetrics™ gives you increased visibility into where your kegs are at and for how long. This visibility provides you with opportunities to align your sales calls with collections so you can sell more beer.
Reduce your Keg Float
Faster cooperage time means less kegs outside of your control and an increased ability to utilize those assets better. Efficiency is an important key to a profitable business.
Are you thinking "What about my turn rate?"
KegMetrics was designed with the keg cycle in mind.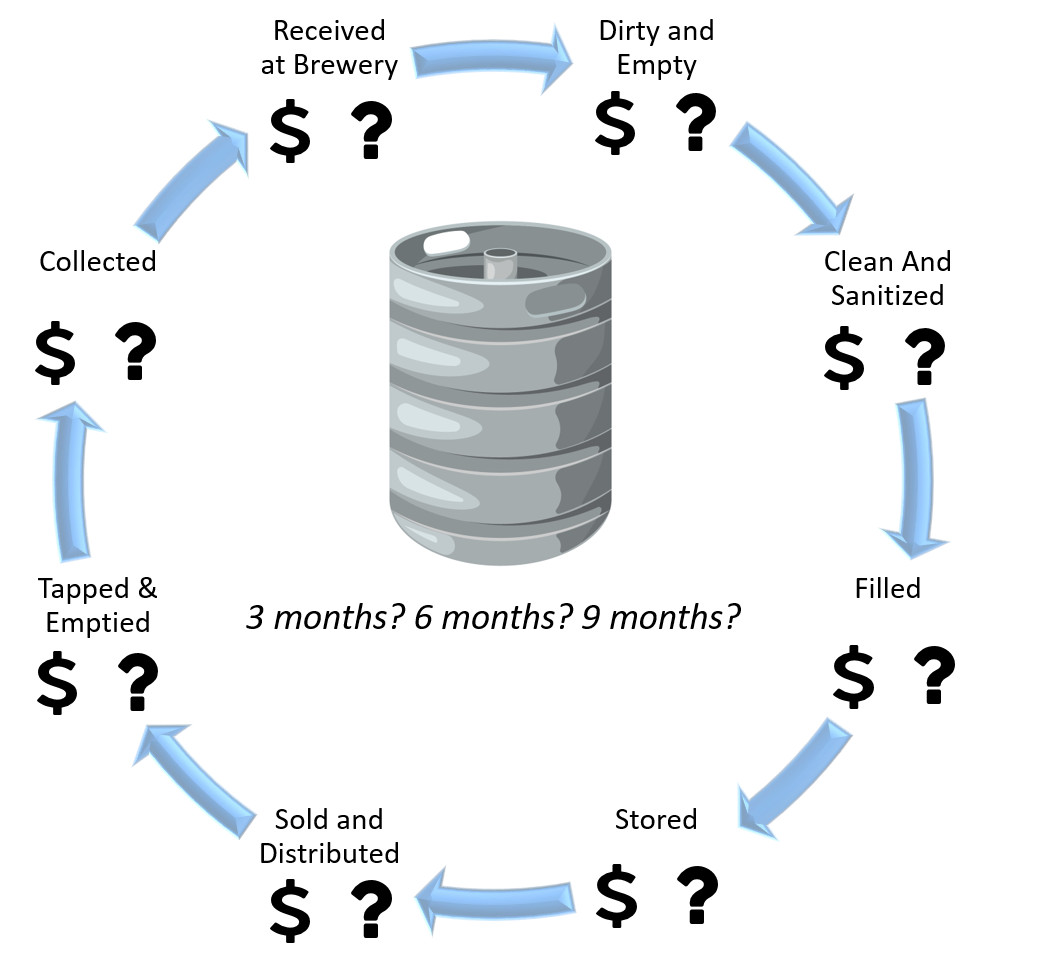 Where do you think your bottle necks are?
How long is it taking a keg to go through each of these steps for your business?
Do you know where your kegs are right now?
Do you manage your kegs, or do your kegs manage you?
KegMetrics™ provides you the time and cost visibility you need to successfully run your brewery
From the beginning we designed KegMetrics to measure key indicators which provide the kind of visibility you need to see to run your business.  Average keg throughput is just the start and this single KPI can tell you how many more kegs you might need, how efficient your business is, who are your good customers and who might actually be costing you money.
If you have kegs out for more than 6 months then you are spending a lot of money you should need to.
Get Prices and More Information
Our prices scale with your fleet size so you always get a fast ROI
Get to Know KegMetrics™ with No-Risk
Every day, more breweries like yours are getting cozy with KegMetrics™ and making their Keg Management efforts easier than ever before. Find out for yourself how much easier keg management can be. And if KegMetrics™ and you aren't a great fit, cancel within your first 30 days for your money back.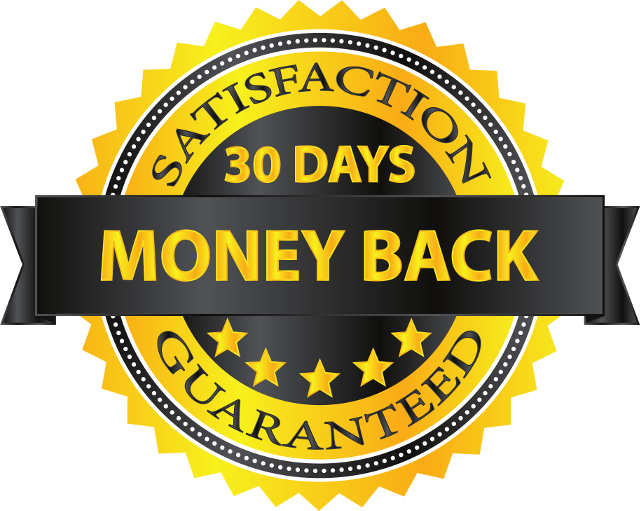 Who makes KegMetrics™?
KegMetrics™ brewery software is made by DashBrew™, an independent product developer for the craft beer industry. DashBrew™ is headed by Greg Shaw a Microsoft Veteran of 13 years who recently left to pursue his dream of helping and supporting the craft beer industry.
DashBrew™ is different than other businesses currently in the craft beer industry because DashBrew™ is small and hyper-focused on leveraging technical innovation with the primary goal of making small craft breweries successful. This results in products and services that are offered at a fraction of the price our competitors offer and yet treats the problem rather than symptom. This is why we call KegMetrics™ a Keg Management tool and not a keg tracker, even though KegMetrics provides outstanding keg tracking.  Keg Tracking is pointless. Keg Management is Critical.