Would You Like to Finally Put Your Keg and Inventory Management on Auto-Pilot ? 
Try KegMetrics free for 14 days. 
Orders are 100% money back guaranteed for 30 days.  No Risk and No Worries for you.
Setup Includes
The setup service provides the following:
3 X the labels for the amount of kegs in the plan*
Shipping of the labels anywhere in the US by Priority Mail (typically 2 days)
Customer Service and Support
Us configuring your system based on your specific workflow needs
* Additional labels can be printed as needed and shipped at $0.06 each plus shipping.
Do you have more than 900 Kegs?
We offer exclusive enterprise pricing.  Please reach out for more information.
State of the Art Cloud Technology
KegMetrics™ is built on Amazon Web Services (aka: AWS) which is the same platform used to power Netflix, AirBnB, Yelp, Adobe, Dow Jones, and Comcast among many many more.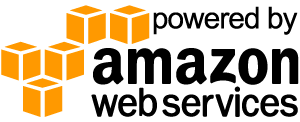 Built from the Ground up to Solve Your Pains
We built KegMetrics™ based on the research from breweries on what is needed. We've been designing it and getting feedback from breweries for some time now. KegMetrics™ is built for Craft Breweries and designed by Craft Breweries.
Fully Responsive and Utilizes onBoard Camera
KegMetrics™ is known as a "responsive app". This means it is designed to run on your phone, desktop, tablet, or laptop. As long as your computer or device supports HTML5 and Javascript from responsive apps you will NOT have to pay for additional hardware. We built it from the ground up to use the camera in these devices to act as a scanner
Kegs don't stay in one place and Neither does KegMetrics™ 
We are cloud powered baby! If you can connect to the internet you can connect to KegMetrics™.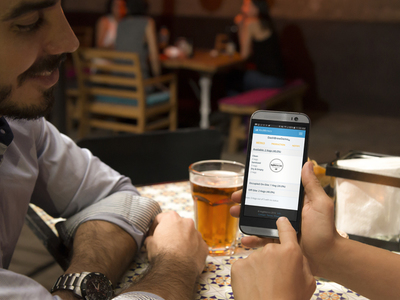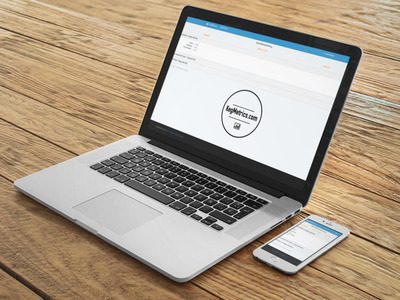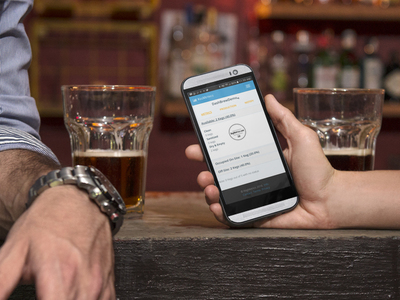 KegMetrics™ currently works with the following:
Android, OSX, Windows, Chrome, Firefox, Opera,and IE.
Works on Desktops, Tablets, Laptops, and smart phones.
You just need a device with a camera and you're ready to rock.
No software downloads, plugins, or additional hardware required. KegMetrics™ brewery software is compatible with most QR capable laser scan guns and while not required, a laser scan gun can improve scan rates.
Frequently Asked Questions
Can multiple people in the brewery Use this brewery software without additional cost
What is your refund policy?
We offer no-questions-asked refunds to all customers within 60 days of your purchase. If you are not satisfied with our product, then simply send us an email and we will refund your purchase right away. Our goal has always been to create a happy, thriving community. If you are not thrilled with the product or are not enjoying the experience, then we have no interest in forcing you to stay an unhappy member.
Is there a contract?
No. We offer pricing for KegMetrics brewery software on an annual subscription basis but if you discontinue in the middle of the subscription we will refund you the difference. We also offer per month pricing.
Can I upgrade or downgrade after signing up?
Yes, you can upgrade or downgrade at any time after signing up. Just email us to let us know what you need.
You are rolling this software out one brewery at a time, how long will it take to get to me?
Currently we think anywhere from two weeks to a month before we are able to bring you on. It's a first come first on-board basis though.
What devices and operating systems does KegMetrics run on?
We are what's known as a "responsive app"  this basically means we run out of your computer or devices browser.  The KegMetrics brewery software has been fully tested on Android Phone Chrome Browsers, Windows 10 and Chrome.  Full iOS functionality is in progress.
Don't Be Shy
If we didn't answer all of your questions, feel free to drop us a line anytime.